Become a Stronger Leader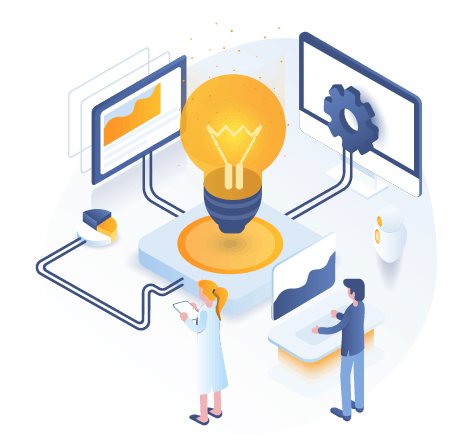 Whether you're an emerging leader or a CEO, Axiom will partner with you to maximize your personal and professional potential. We will challenge you to understand what drives or inhibits your success and truly engage those around you.
Leadership Coach programs are often 6 months in length and begin with an assessment of where we are today, and then we envision our ideal future. Behavioural goals are set (and broken down into smaller components), with coaching typically taking place an hour every other week. The most comprehensive programs will stretch you into areas where you are uncomfortable and are the most likely to see long-term results … all with dedicated support to ensure you succeed. Programs can range from as little as 4 months to ongoing.
All engagements are structured for your success:
Clarify and refine the goals that will ultimately increase your leadership effectiveness

Understand the perceptions of others and how your behaviours are (mis)aligned with your goals

Promote self-reflection so that improvements are ongoing

Achieve solutions from new courses of action

Create new behaviours and skills that make you a stronger leader
Connect with your Leadership Coach in-person, over the phone, or via MS Teams – it's up to you.
Having worked with hundreds of leaders, Axiom's Chief Leadership Officer Greg Pinks specializes in one-on-one executive coaching, full leadership team coaching, and succession readiness for up-and-coming leaders. Reach out to see if there is a fit for you.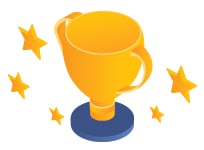 Looking to become the best leader you can be? Stop looking, and let's have a conversation. Greg Pinks, Axiom's Chief Leadership Officer, has been around the executive table for over 20 years. He is a Certified Executive Coach, and his career has been dedicated to helping leaders excel. Let's define where you want to go and then chart a path to get there … together.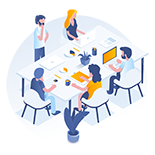 In the words of one CEO we worked with, "wouldn't it be amazing if every conversation that a leader was approached as an opportunity to coach?" By working with Axiom, we can design a program to shift from managing … to coaching. Coaching is a powerful tool that takes awareness and practice – we can build both into a rollout that works for you.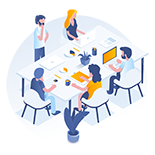 Team coaching is currently one of the most significant trends in the coaching world. The dynamics of a team are complex, as they involve not only individual relationships but also the competing priorities of team members. At Axiom, our executive team coaching approach ensures that leadership teams take ownership of their outcomes.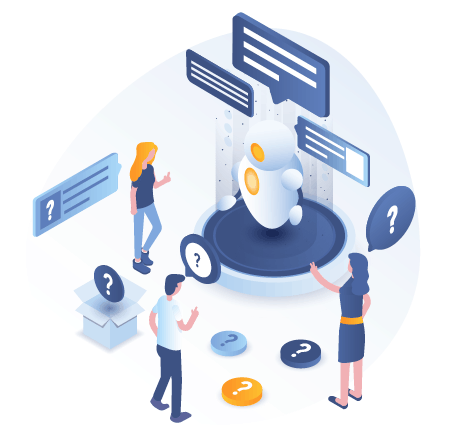 What is Coaching?
The ICF defines it as partnering with clients in a thought-provoking and creative process that inspires them to maximize their personal and professional potential, which is particularly important in today's uncertain and complex environment.
Coaches honour the client as the expert in their life and work and believe every client is creative, resourceful and whole. The process helps clients dramatically improve their outlook on work and life while improving their leadership skills and unlocking their potential.
Considering a Coach?
See what the ICF has to say about the benefits here.
Build your business case by reviewing case studies from past ICF International Prism Award recipients.