LEADERSHIP DEVELOPMENT
Leadership Training: Learn | Practice | Reflect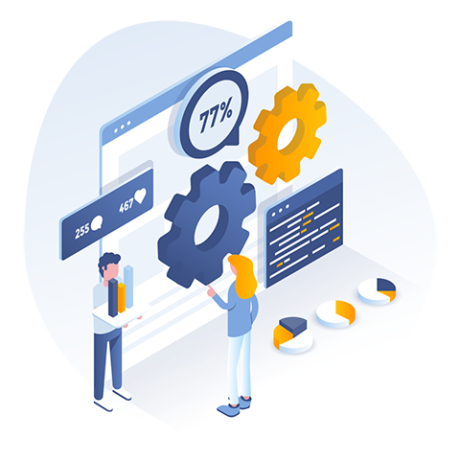 Why go outside the organization? Axiom will customize your leadership development programs and make them 100% relevant to your organization and your people. 
We do it in real-time, in actual roles, overcoming and succeeding at real issues and brand it with your logo, so it fits seamlessly with your other offerings.
We know that learning opportunities that arise on the job (not outsourced externally) are by far the most effective. Even more, Harvard Business Review estimates that organizations are spending $356 billion annually on ineffective leadership development programs. 
That's why Axiom works with you to create virtual or on-site talent development programs that address your organization's unique needs and culture. Putting your money and, more importantly, your time to good use.
Do you need funding for your leadership development? Axiom is recognized by The Canada-Ontario Job Grant program as an eligible provider – this grant may cover up to 83% of your costs. Ask us how.
Axiom focuses on 3 areas of leadership development
Leading Others, Leading Self, and Leading Results
Leading Others:
The Coach Leader
Enhanced Communications (DISC)
Resolving Conflict
Delegation for Development
Engaging Leadership
The Gift of Feedback
Recognition Rich Cultures
Trusting Teams
Leading Self:
Empathetic Leadership
Giving Feedback – getting over our internal barriers
Leadership Excellence through Self-Awareness
Key Trust Behaviours
Time & Priority Management
Values-Based Leadership
Leading Results:
Cultures of Collaboration
Disciplines of Execution
Leading Hybrid Teams
Beyond Performance Management
Recognition Rich Cultures
Resourceful Mindsets
Attaining Results