Transforming Leaders Through Executive Coaching and Leadership Development
Axiom transforms leaders through team coaching, executive coaching and leadership development in Mississauga.
FEATURED CASE STUDY
Nurturing a Coaching Culture in Mississauga
A longstanding partnership with Axiom Leadership led a valued client on a transformative journey, transitioning from a traditional command and control leadership style to a collaborative, performance-driven, and coaching-oriented approach. Rather than seeking a 'silver bullet', this Mississauga based company's focus was on cultivating cultural shifts, starting with receptive business segments and expanding naturally from there, creating a powerful 'pull' rather than corporate 'push' approach to cultural change.
Fostering Coaching Excellence
In a sales-oriented environment with a strong focus on performance, the challenge was to elevate the sales team's effectiveness. Many leaders embraced the coaching philosophy and sought expert guidance. Axiom introduced a coaching training platform exclusively designed for select sales managers. These leaders were equipped with foundational coaching skills including powerful questioning, active listening, empathy, feedback delivery, and collective action.
Rather than dictating directives, these managers engaged in one-on-one collaboration with their reps, helping them recognize their strengths and navigate their unique challenges, often expressed as 'self-limiting narratives'. Within a year, the teams led by this cohort of leaders were achieving a remarkable 120% increase in performance compared to other sales teams.
Cultivating a Culture of Coaching
As news of the coach-approach's positive impact spread, other leaders expressed interest. The desire to integrate coaching into their leadership toolkit quickly extended beyond sales leaders to include non-sales leadership as well. Across a five-year period, leaders from all corners of the national organization underwent an immersive six-month coaching program. Gradually, internal leaders evolved into Coach-Leaders for trainees, further reinforcing the organization's capacity for growth. The newcomers didn't just receive wisdom from external experts at Axiom; they were also supported by their personal Coaches within the organization, engaging in practical exercises with peers through practice triads.
Transformational Focus and Legacy
With unwavering dedication and a concentrated effort, the organization's leadership culture underwent a significant metamorphosis. This deliberate journey gave rise to a fresh performance culture, where the coaching ethos not only elevated outcomes but also fostered a sense of shared purpose throughout the organization in Mississauga.
Contact Axiom to explore a similar approach within your organization.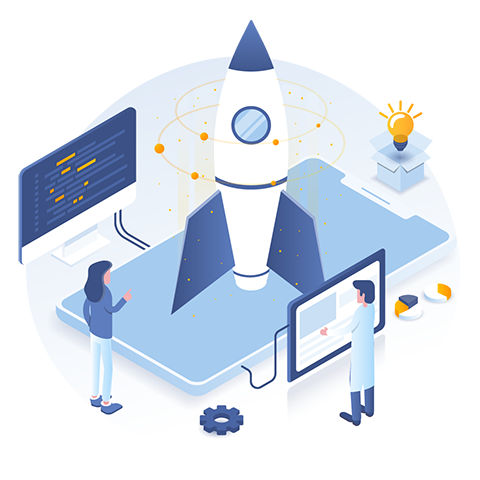 LEADERSHIP TRANSFORMATION SERVICES IN MISSISSAUGA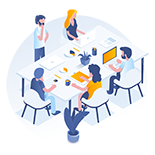 How often do you invest in the effectiveness of your most important team? Perhaps it is a new leadership team that needs to get results quickly. Maybe it's a team that functions well but hasn't stepped back in awhile to figure how it could be better. Perhaps its urgent – it's a team that's dysfunctional and stakeholders are starting to notice. Whatever the circumstances, your team could benefit from working with us.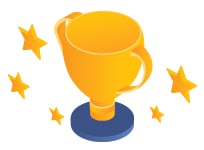 Looking to become the best leader you can be? Stop looking and let's have a conversation. Greg Pinks, Axiom's Chief Leadership Officer, has been around the executive table for over 15 years, he is a Certified Executive Coach, and his career has been dedicated to helping leaders excel. Let's start by defining where you want to go and then chart a path to get there … together.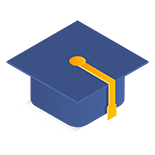 Let's face it, the world of work is shifting before our very eyes and leaders don't have the supports they need to figure it out. Axiom's leadership development programs in Mississauga are designed to be your partner in leadership success by working with you to define what skills your leaders need and providing custom and branded solutions brought to your workplace. This isn't leadership training in Mississauga; it's a journey of learning, practicing, and reflecting.