LEADERSHIP TEAMS – NEW TEAM BUILDING
New Starts, New Opportunities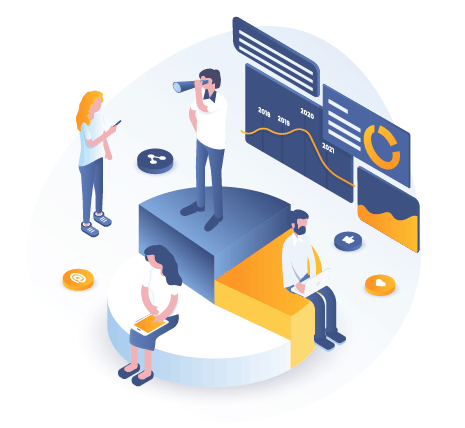 New leadership teams often come together while under pressure to perform.  It could be a green field operation; it could be a leadership changeover. In many cases it's challenging to hit stride quickly, as the team hasn't created the norms nor the trust to simply start excelling.
Following Axiom's 4 step 'exceleration' new team building process helps these teams shave months off the learning curve of how to work together. After clarifying your goals, we identify the team's behaviours and how best each individual shows up to drive success for customers, employees, shareholders, etc.
With new executive teams, it may come down to a few things. Perhaps members are approaching the goals from different perspectives (quality, efficiency, customer, etc.). Maybe the roles and processes haven't been fully fleshed out – who is ultimately accountable for what, and how do they ensure execution? It could be that some team members are clashing as they define their scope or hold different values. Finally, perhaps the structure and systems to support the goals need refinement as they are creating inefficiencies. For unexperienced teams, Axiom's new team building experience goes a long way.