COACHING CULTURES
Reaching our Full Potential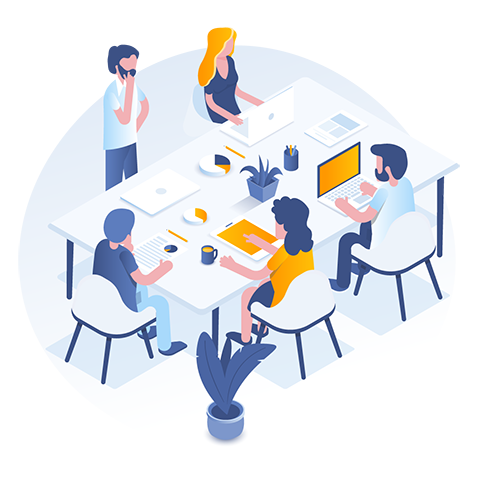 Axiom's research over the past 30 years clearly shows that the one thing employees want most is to be heard. People at their core want to be valued, and being truly heard is perhaps the most critical component. This is where a shift from "managing" to "coaching" can make a huge difference.
Shifting to a coaching culture furthers the ability to have every employee reach their full potential. When leaders act as coaches, they unleash more potential in their teams while allowing them to take on more accountability. It can be challenging for leaders to transition, though. Even leaders desire to feel valuable themselves, and by having the answers and making the decisions, they feel they are adding value. So letting go can be difficult.
Axiom works with organizations to help make this transition easier through leader learning, practice and reflection.
Axiom's coaching model focuses on 5 core coaching skills:
Powerful Questions
Active Listening
Empathy
Empowering Feedback
Guiding Action
If you believe it's time for your leaders to truly enable their teams to reach their potential, then it's time to explore what we have learnt in the world of coaching cultures.
Create an Impactful Coaching Culture
According to ICF research, coaching cultures are proven to be one of the most effective ways to increase employee engagement, enhance collaboration, achieve change management success, and improve both employee and team performance.
Click the link below to download a copy of the ICF whitepaper "Create an Impactful Coaching Culture".