LEADERSHIP DEVELOPMENT
High Potential: Top Talent Development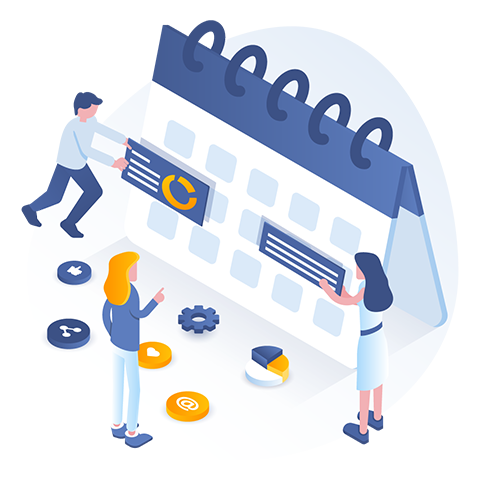 Is it time to shift your leadership "succession plans" to "succession readiness plans"? 
If so, let's talk about how Axiom can customize programs for your organization to get your best and brightest ready for their next leadership step. So not only are you investing in your future now, but you are showing your top talent that they are highly valued and don't need to look elsewhere to advance their career.
Let's work together to define your goals. We are strong believers in:
Team-based organizational assignments to expand thinking beyond functional while solving critical challenges (perfect for creating up-and-coming General Managers)

,

Leadership coaching assessments to understand the impact on those that we are leading and developing

,

Leadership training sessions covering the core of leading others, leading self, and leading results

,

One-on-one leadership coaching to address personal challenges and realize organizational opportunities

,

Formalized (though temporary) relationships with some of your organization's senior leaders

,

Peer connections to support each other and facilitate longer-term collaboration.