LEADERSHIP ASSESSMENTS
Unlock Your Leadership Potential with our Comprehensive Assessments
Want to be an excellent leader? Self-awareness is critical. As leaders, we work through others, and understanding how we affect those around us, as well as how others perceive us, is essential for success. Surprisingly, only 15% of individuals are truly self-aware, according to Tasha Eurich, the author of "Insight: The Surprising Truth About How Others See Us, How We See Ourselves, and Why the Answers Matter More Than We Think."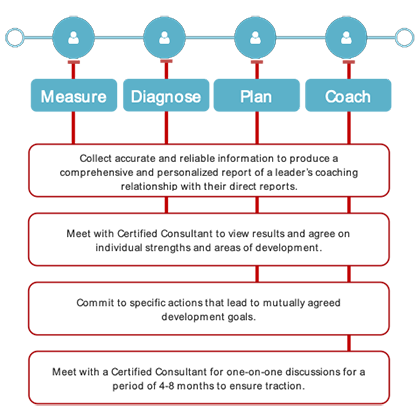 Our Wide Range of Leadership Assessments
At Axiom, we offer five distinct leadership, team, or 360 assessments, each designed to meet specific needs. Before choosing an assessment tool, we start by understanding what our clients seek to comprehend:
Our leadership assessments provide invaluable insights for individual and team development. With a clearer understanding of your strengths and areas for improvement, you can become the leader you aspire to be.
Let's Get Started
Unlock your leadership potential with Axiom's comprehensive assessments. Contact us today to embark on your journey of self-discovery and growth!