Leadership Team Coaching
"A surprising finding from our research is that teams do not improve markedly even if all their members receive individual coaching to develop their personal capabilities. Individual coaching can indeed help executives become better leaders in their own right, but the team does not necessarily improve. Team development is not an additive function of individuals becoming more effective team players, but rather an entirely different capability." – Wageman et al, Senior Leadership Teams: What it Takes to Make Them Great, Harvard Business School Press (2008).
Your Executive Team, or Senior Leadership Team, is the most critical team within your organization. They set the vision, determine the strategy, work collaboratively to allocate resources, and engage and align their teams to ensure flawless execution. If this team is firing on all cylinders, outstanding results are achieved. If not, organizational (and shareholder) potential is left untapped and you are in need of some focused leadership team building and coaching.
Axiom works with Executive Teams to ensure the team is fully aligned and collaborating so that they can focus on the organization's goals rather than simply achieving those of their function. Through Leadership Team Building and Coaching the whole becomes greater than the sum of the parts.
Teams that benefit from working with Axiom include; new teams,  green-field operations, leadership teams that excel in some areas but haven't stepped back in a while to refine what's working, or fragmented teams that need confidence and trust restored.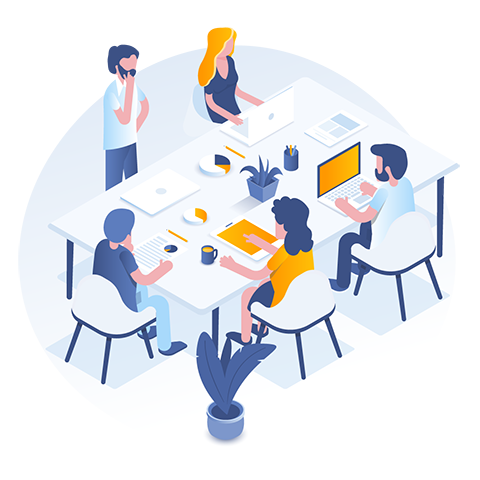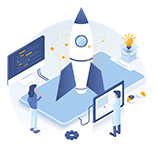 Congratulations, your senior leadership team is working well together! But you know that with a bit of fine-tuning they could be even better. Rather than doing a team building event (ok, keep that, it could be fun especially if it is with One Axe Pursuits!), spend some time as a team working on how you 'show up' together and truly support each other's success.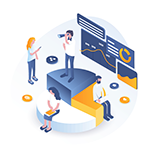 A new leadership team has been established and figuring out how to seamlessly work together could be a struggle. Let's focus on your goals – the goals that only this team can achieve together – and figure out how best we each show up. Let's go from a group of functional experts to a true executive team … quickly.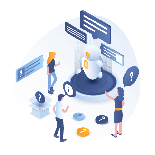 The executive team may be in disarray, or may be on a path that leads in that direction, and we need to turn things around. There are issues that need to be resolved and we must get back to trusting each other. For the sake of the organization and those who we serve, we need some help in getting our most important team fully functioning.