Transforming Leaders Through Executive Coaching and Leadership Development
Axiom transforms leaders through executive coaching and leadership development in Guelph and nearby areas. Our mission is to help leaders excel.
Executive Coaching and Leadership Development in Guelph
Axiom's mission is simple – to help leaders excel.
This is realized through customized, one-on-one executive coaching, working with new, thriving or dysfunctional leadership teams in Guelph, and sponsoring up-and-coming leaders via our succession readiness programs.
Helping leaders excel also means ensuring your leaders are creating a highly engaging work environment while contributing significant value through our leadership development programs.
FEATURED CASE STUDY
Leadership Development in Guelph
A prominent technical services firm in Guelph, Ontario chose Axiom to provide leadership development for their team of key leaders. Many of these leaders had grown within the company as functional experts and had limited exposure to leadership training in the past. To capitalize on this opportunity, Axiom designed customized 2-hour monthly modules on various leadership topics, ensuring alignment with the firm's unique environment.
Learn | Practice | Reflect
To maximize the effectiveness of the program in Guelph, each session concluded with a take-away assignment. In the weeks following each module, participants applied the concepts discussed in their day-to-day work, experimenting with new approaches. Axiom facilitated team coaching sessions in groups of 6-8 people, providing an opportunity for participants to learn from one another. The participants shared their experiences, discussing what they had tried, the impact on their teams or peers, and what they would do differently next time. While they appreciated learning from Greg Pinks, they found tremendous value in exchanging insights and discovering what strategies worked within their organization and how to avoid potential stumbling blocks.
Learning as a Team; Implementing as Leaders
Axiom firmly believes that leadership development is an ongoing process, not limited to a one or two-day event. It involves continuous learning, testing, and refining of new skills. The monthly modular approach enabled leaders to learn, grow, and try new approaches together. They fostered a supportive environment for each other's development, all within the context of what was most important for both the individuals and the organization.
For a list of the provided modules, please visit Axiom's Leadership Training page.
Contact Axiom to explore a similar approach within your organization.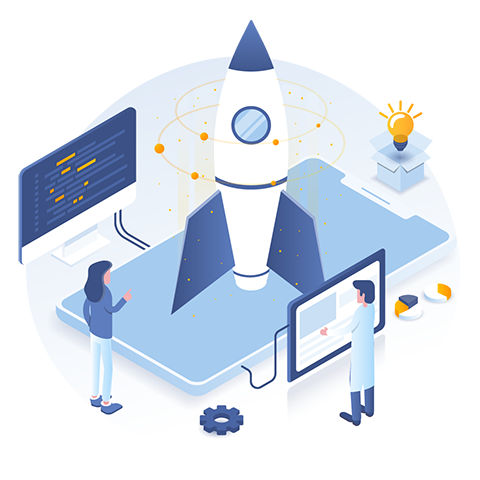 LEADERSHIP TRANSFORMATION SERVICES IN GUELPH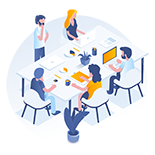 How often do you invest in the effectiveness of your most important team? Perhaps it is a new leadership team that needs to get results quickly. Maybe it's a team that functions well but hasn't stepped back in awhile to figure how it could be better. Perhaps its urgent – it's a team that's dysfunctional and stakeholders are starting to notice. Whatever the circumstances, your team could benefit from working with us.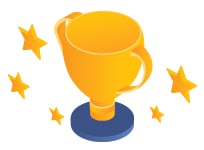 Looking to become the best leader you can be? Stop looking and let's have a conversation. Greg Pinks, Axiom's Chief Leadership Officer, has been around the executive table for over 15 years, he is a Certified Executive Coach, and his career has been dedicated to helping leaders excel. Let's start by defining where you want to go and then chart a path to get there … together.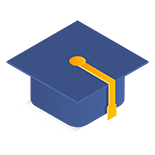 Let's face it, the world of work is shifting before our very eyes and leaders don't have the supports they need to figure it out. Axiom's leadership development programs in Guelph are designed to be your partner in leadership success by working with you to define what skills your leaders need and providing custom and branded solutions brought to your workplace. This isn't leadership training in Guelph; it's a journey of learning, practicing, and reflecting.