Transforming Leaders Through Executive Coaching and Leadership Development
Axiom's mission is simple – to help leaders excel.
This is realized through one-on-one executive coaching, working with new, thriving or dysfunctional leadership teams, and sponsoring up-and-coming leaders via our succession readiness programs.
Helping leaders excel also means ensuring your organization's people practices are aligned with driving business success through our Leadership Coaching and Leadership Development programs. Recognized as one of the best firms in Canada by Canadian HR Reporter Magazine, we strive to create workplaces where employees thrive and customers are delighted.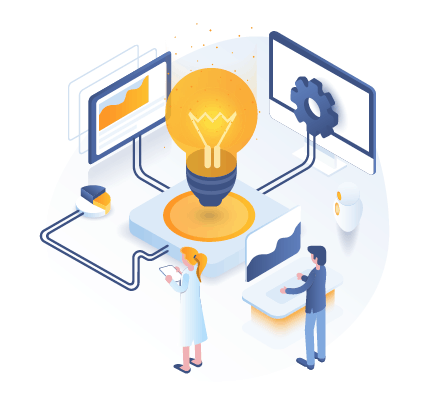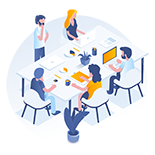 How often do you invest in the effectiveness of your most important team? Perhaps it is a new leadership team that needs to get results quickly. Maybe it's a team that functions well but hasn't stepped back in awhile to figure how it could be better. Perhaps its urgent – it's a team that's dysfunctional and stakeholders are starting to notice. Whatever the circumstances, your team could benefit from working with us.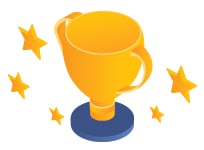 Looking to become the best leader you can be? Stop looking and let's have a conversation. Greg Pinks, Axiom's Chief Leadership Officer, has been around the executive table for over 15 years, he is a Certified Executive Coach, and his career has been dedicated to helping leaders excel. Let's start by defining where you want to go and then chart a path to get there … together.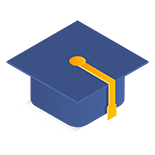 Let's face it, the world of work is shifting before our very eyes and leaders don't have the supports they need to figure it out. Axiom's leadership development programs are designed to be your partner in leadership success by working with you to define what skills your leaders need and providing custom and branded solutions brought to your workplace. This isn't leadership training; it's a journey of learning, practicing, and reflecting.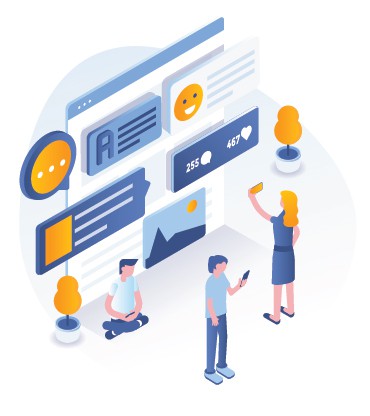 "Combining a 360 degree evaluative process with a comprehensive executive coaching strategy was incredibly helpful in moving me forward in my leadership development journey. Greg is a highly skilled coach, creating a safe and effective relationship for leadership development."
"I have been involved in lots of leadership development over my career, and Axiom's Action Learning program was the most impactful I have ever experienced … both for the participants as well as the coaches."
"Greg's ability to analyze, communicate, and integrate human resources with overall business strategy in both profit and non-profit organizations is extraordinary. His low-key and measured approach belies a deeply committed professional who know precisely how to blend and leverage an organization's human resources to meet and exceed its goals. He's a genuine leaders' leader."
Leadership Team Effectiveness
Axiom often gets calls like this one – can you support our leadership team as we strive to be more effective? Either the team is new and wants to accelerate from 'forming' to 'performing', or the team has been working together for some time and either aren't aligned, or simply know that their full potential is still ahead of them. In this case, the team was relatively new and were struggling to truly come together – misalignment was causing friction and slowing down the pace-of-play.
We were able to focus on the following:
Defining the End State
Defining Success and Holding Each Other Accountable
Greater Speed, Camaraderie and Trust