LEADERSHIP TEAM – TEAM BUILDING
Overcoming team dysfunction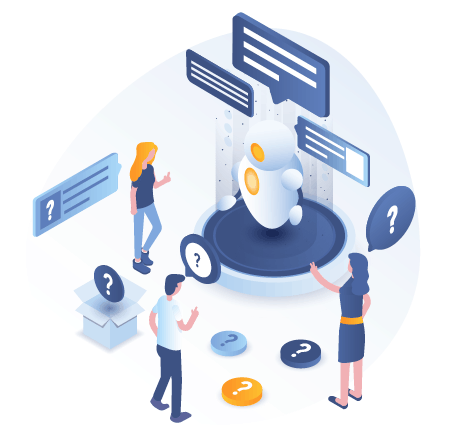 Axiom works with leadership teams across Canada to get things back on track. It could be that the executive team hasn't found its groove yet, that interpersonal conflicts are surfacing, or worse, their is clear team dysfunction. Whatever the issue, the organization is suffering and your stakeholders aren't that far behind.
In partnering with Axiom we will diagnose the issues and then work with the team to get things resolved in a way that Axiom is no longer needed. Perhaps there is no clear alignment around organizational mission or goals; it may be that roles are ill-defined, leading to turf wars, it could be that interpersonal conflict has gone unchecked, maybe executive team processes and expectations are broken or worse unknown, it could be a structural issue, a trust issue, or lack of accountability, or worse a bit of each. It's likely a combination of factors, and it needs to be resolved for the sake of the organization and for the sake of stakeholders. Forgo team building that doesn't get the root issue, and let's build back a strong foundation.
Axiom works with the CEO, President, or Board Chair to create a strategy to restore alignment and overcome team dysfunction. Get results back on track across Canada: Vancouver, Calgary, Edmonton, Winnipeg, Toronto, Halifax.