'Excelerating' Organizational Leadership
Most professionals spend years perfecting their expertise, whether it be operations, sales, finance, marketing, IT, etc. However, when they're promoted, their world shifts to supervise or manage others. With years of functional expertise, they move into a vastly different role with little preparation. And too often, this new skill of 'leadership' is learnt on the backs of employees.
As leaders progress, they experience other shifts for which they often lack experience and are made to 'learn on the job.' They shift from leader of individual contributors to the coach of other leaders. And for some, moving to executive roles, they are now leading others in areas of the workplace they have never overseen before.
Each step is a seismic shift that we don't often realize until we are there. By helping leaders excel, Axiom is there every step of the way; the leadership journey doesn't have to be a lonely one.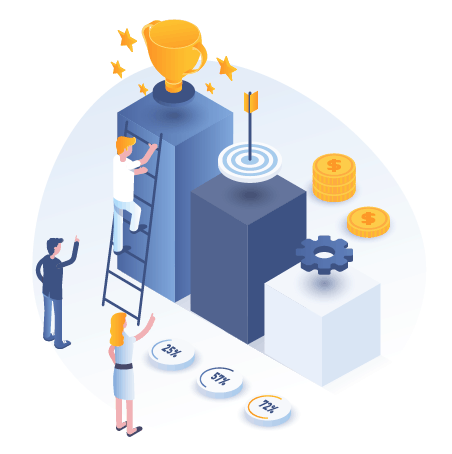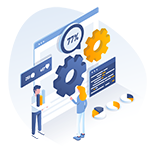 When learning to play the piano, you can't simply watch a few online programs and become accomplished … you must sit down at the keys and practice. The same is true for leadership – you can't attend sessions and expect to get better. That's why Axiom incorporates a Learn | Practice | Reflect methodology to leadership growth.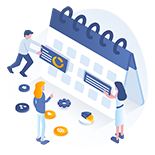 Talent goes to where talent feels valued. Leadership development of your top talent serves two goals; it grows your internal leadership pipeline so that people who live your culture become your future leaders. And, it sends a strong signal to your high potentials that they are valued here.