Executive Coaching, Team Coaching, and Leadership Development in Canada
Great workplaces are led by great leaders. Axiom works with leaders to give them the tools needed to help them thrive.
SERVICE REGIONS
We Transform Leaders Through Executive Coaching and Leadership Development Across Canada
At Axiom Leadership, we take pride in our ability to create positive and lasting impacts on organizations and leaders across Canada. While our reach extends across Canada nationwide, we also work locally with organizations across Southwestern Ontario.
While our roots are firmly planted in Southwestern Ontario, our impact knows no boundaries. With a wealth of experience and a passion for empowering leaders, we proudly extend our executive coaching, leadership team coaching, and leadership development services to organizations across Canada.
Whether you're in the vibrant metropolis of Vancouver, in the bustling harbour of St. John's, or somewhere in between, Axiom is dedicated to helping you unlock your leadership potential.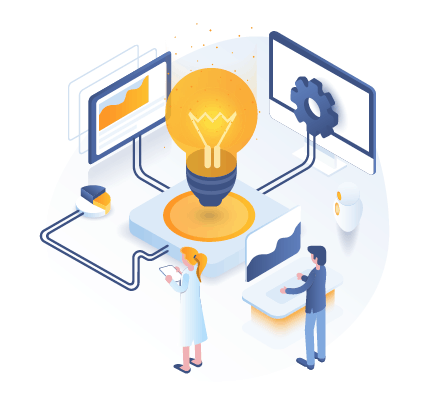 Experience the Axiom Leadership Difference
Discover our unwavering commitment to enhancing leadership effectiveness, fostering teamwork, and creating a positive organizational culture that drives success. Axiom Leadership is your partner for growth, transformation, and achieving leadership excellence.
Reach out to us today to learn more about our tailored coaching and leadership development solutions for your organization, wherever you may be in Canada.
Unlock the potential of your leaders with Axiom Leadership.