EXECUTIVE COACHING
Customized, Executive Support
Let's tailor coaching strategies to put your leadership growth into overdrive.
Have an Experienced Executive and an ICF Certified Coach in your Corner
Greg Pinks, Axiom's Principal, has a unique perspective – he has been contributing at the board room table for over 25 years (much of which as a Vice President for publicly traded Canadian companies) AND is a Professional Certified Coach as recognized by the International Coach Federation (ICF). No need to settle for a coach that hasn't been there, or isn't ICF accredited.
The Axiom Results Model
Most executives want to ensure their most precious resource, time, is used to drive results. Axiom has developed a coaching model that ensures results are achieved (fine print "if followed" – yes, there is always a catch!). It builds on some of the best programs in the world *.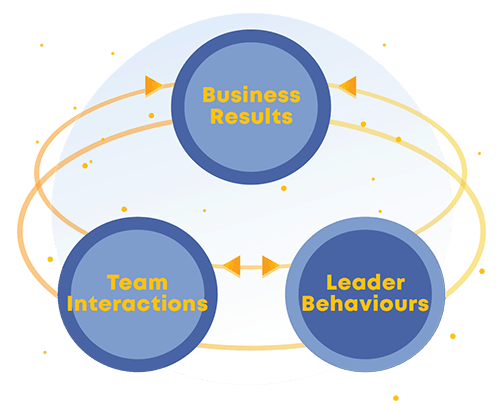 "Business Results" – Clearly define and articulate the business result in the format of 'from x to y by when',
"Team Interactions" – Identify the ways the team needs to work to get the above results, and
"Leader Behaviours" – Identify how you must work in order to support the team as you aim for the Business Results. These behaviours will ultimately be the focus of our coaching conversations.
And then we add "Active Questions" – Daily or weekly questions that align with the Leader Behaviours above. These are observable behaviours that the leader will continually rate themselves on to i) ensure focus, ii) promote self-reflection, iii) track progress, and iv) foster accountability.
Executive Coaching Program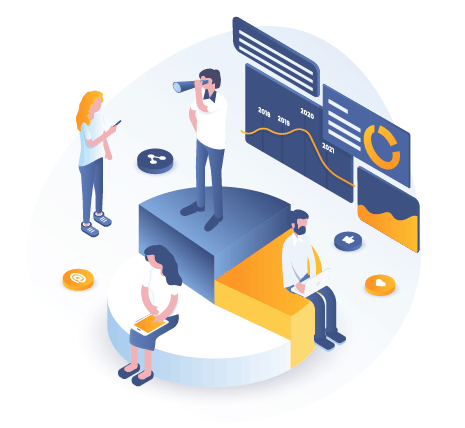 Axiom's program focuses on leadership growth by understanding key goals (as above), identifying alternate approaches, and creating measurable outcomes over a defined period. Our integrated approach
Focuses on achieving and solidifying 6-month leadership goals
Uses peer or organizational feedback and/or personal assessments to understand leadership strengths and communication style
Creates a custom plan – a road-map to your goals
Discovers and refines new leadership skills
Resolves situational roadblocks that may emerge along the way
Executive coaching programs typically last 6–9 months and consist of 4 stages:
Stage 1: Assessment and Strengths Identification
Stage 2: Strategies and Action Planning
Stage 3: 1:1 Coaching, Accountability, and Support
Stage 4: Sustain & Anchor
Not quite sure how an executive coach may help? Check out this Forbes article.
Axiom's coaching programs are easily integrated into broader leadership development programs, or can be stand-alone. These can be done in-person, over the phone, or virtually – it's up to you.
* Axiom's model is built off foundations provided by Mary Beth O'Neill (Executive Coaching with Backbone and Heart), Roger Connors and Tom Smith (Change the Culture, Change the Game), and Marshall Goldsmith (Triggers).