Transforming Leaders Through Executive Coaching and Leadership Development
Axiom transforms leaders through team coaching, executive coaching and leadership development in Oakville.
Executive Coaching and Leadership Development in Oakville
Axiom's mission is simple – to help leaders excel.
This is realized through personalized, one-on-one executive coaching, working with new, thriving or dysfunctional leadership teams in Oakville, and sponsoring up-and-coming leaders via our succession readiness programs.
Helping leaders excel also means ensuring your leaders are creating a highly engaging work environment while contributing significant value through our leadership development programs.
FEATURED CASE STUDY
Executive Coaching in Oakville
The owner of a services company in Oakville, Ontario had a realization – the leadership approach that had brought them success so far wouldn't be enough to reach their next big goal. While they had built a solid product offering, a strong customer base, and a steady income stream, they were far from achieving their full potential. Breaking through the plateau seemed challenging, leading the owner to recognize the need for a shift in their leadership approach. They turned to Axiom for support.
Starting with the End in Mind
During their initial meeting with Greg Pinks, Chief Leadership Officer of Axiom, they focused on defining their end goals. They envisioned success in 2, 5, and 10 years, identifying the ultimate achievements they aimed for as a business and as a leader. From there, they established the groundwork for the ideal team structure and how team members should work, act, and interact to meet these ambitious goals. The owner faced a crucial question: How would they need to lead to align the team with these future objectives, realizing it would require a significant shift from their current approach?
Practice, Reflect, Refine
To facilitate leadership success, Axiom and the owner scheduled bi-weekly coaching discussions, concentrating on the desired leadership shift. The owner enlisted the support of a trusted individual within the business to provide feedback on their personal changes. With Axiom's guidance, they developed self-accountability questions that they reflected on each week and shared a summary with their coach, Greg. During the executive coaching sessions in Oakville, they explored areas of opportunity or challenge together, considering different approaches. After selecting an approach, the owner implemented it over the following weeks, reflecting on what worked and what didn't. They then reviewed their learnings and refined their approaches in the subsequent coaching discussions. Within six months of making significant changes to their leadership style, the Oakville based business started to experience a positive shift. The plateau of the past five years was left behind, and the long-term goals seemed within reach.
For a list of the provided modules, please visit Axiom's Leadership Training page.
Contact Axiom to explore a similar approach within your organization.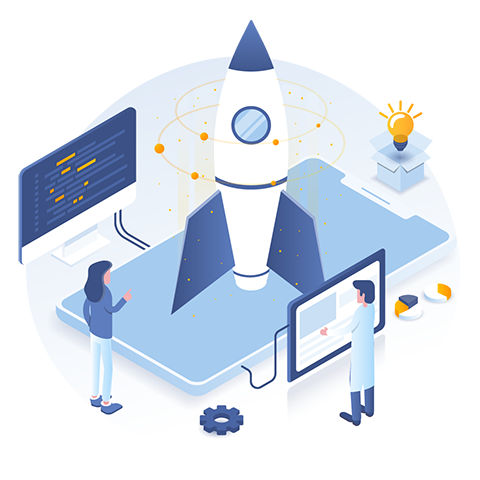 LEADERSHIP TRANSFORMATION SERVICES IN OAKVILLE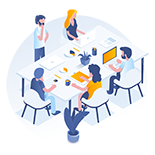 How often do you invest in the effectiveness of your most important team? Perhaps it is a new leadership team that needs to get results quickly. Maybe it's a team that functions well but hasn't stepped back in awhile to figure how it could be better. Perhaps its urgent – it's a team that's dysfunctional and stakeholders are starting to notice. Whatever the circumstances, your team could benefit from working with us.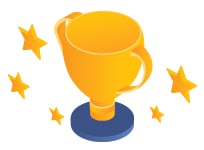 Looking to become the best leader you can be? Stop looking and let's have a conversation. Greg Pinks, Axiom's Chief Leadership Officer, has been around the executive table for over 15 years, he is a Certified Executive Coach, and his career has been dedicated to helping leaders excel. Let's start by defining where you want to go and then chart a path to get there … together.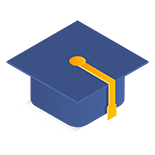 Let's face it, the world of work is shifting before our very eyes and leaders don't have the supports they need to figure it out. Axiom's leadership development programs in Oakville are designed to be your partner in leadership success by working with you to define what skills your leaders need and providing custom and branded solutions brought to your workplace. This isn't leadership training in Oakville; it's a journey of learning, practicing, and reflecting.